Stay in the Loop
Sign up for our newsletter
Radical encounters require a radical response.
In October of 2012, Delta Ryan took her first trip to Kenya. While she was there, she stayed in an orphanage of older girls. One night during their stay, a young widow in the community who was the mother of 5 children hung herself. The next day, Delta visited the widow's home and witnessed the poverty, plight and despair that had driven this woman to take her own life. Beyond this, she was exposed to a greater systemic problem all together. Orphaned girls and boys between the ages of 13-20 often become "aged out" from support and subject to human trafficking, abuse and cyclical poverty. Delta was so moved by these encounters that she could no longer overlook this injustice and began to take action. After working 22 years as a physician assistant at Lakeland Regional Medical Hospital, Delta resigned from her job, left everything and decided to make a radical change one life at a time. She now serves as the founder and president sharing the story of The Take Heart Project.
Together, we will transform the lives of orphans and widows in Kenya.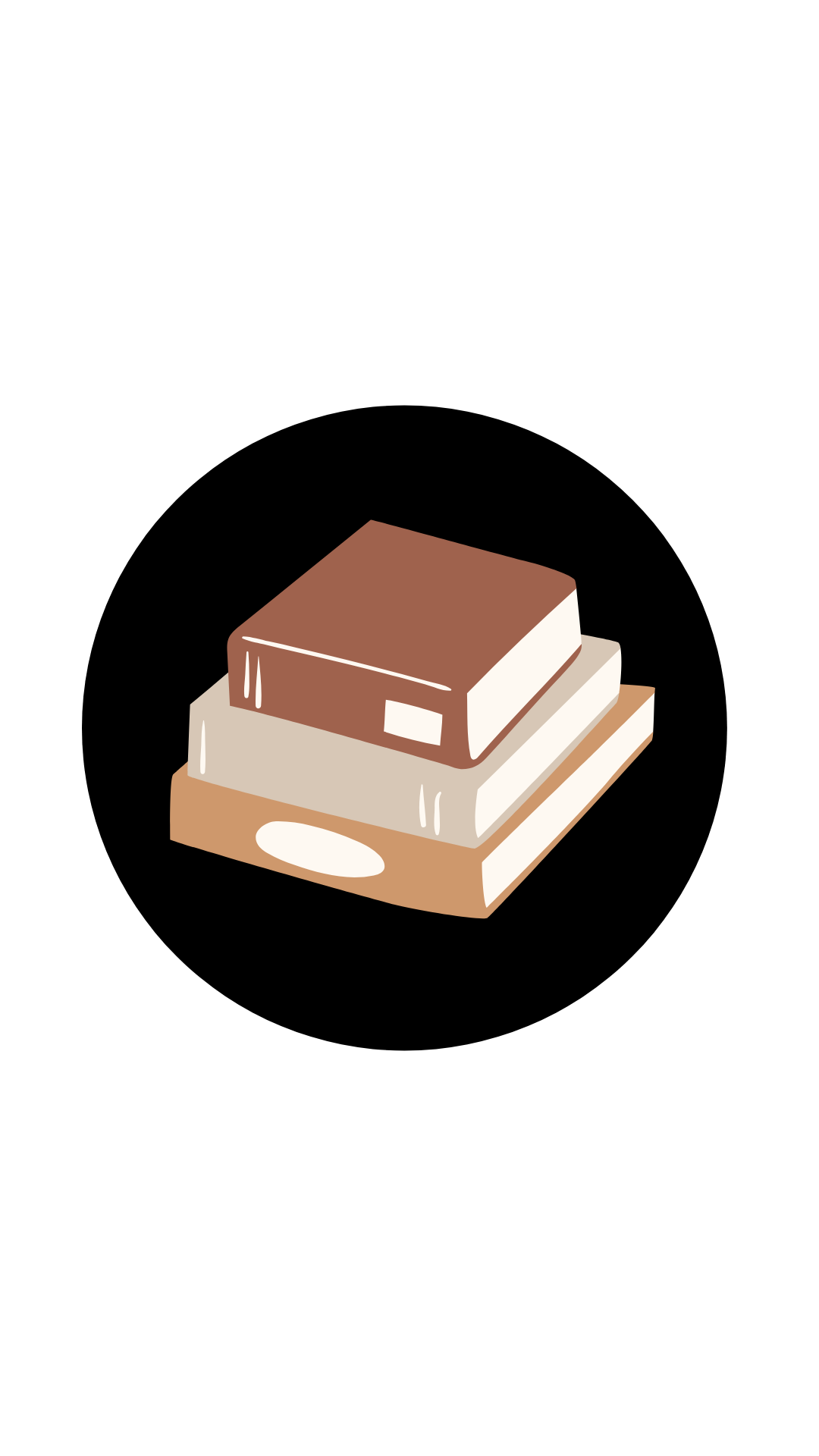 Education
Prevent human trafficking, child marriages, and crime by providing aged-out orphans with educational opportunities and safe living conditions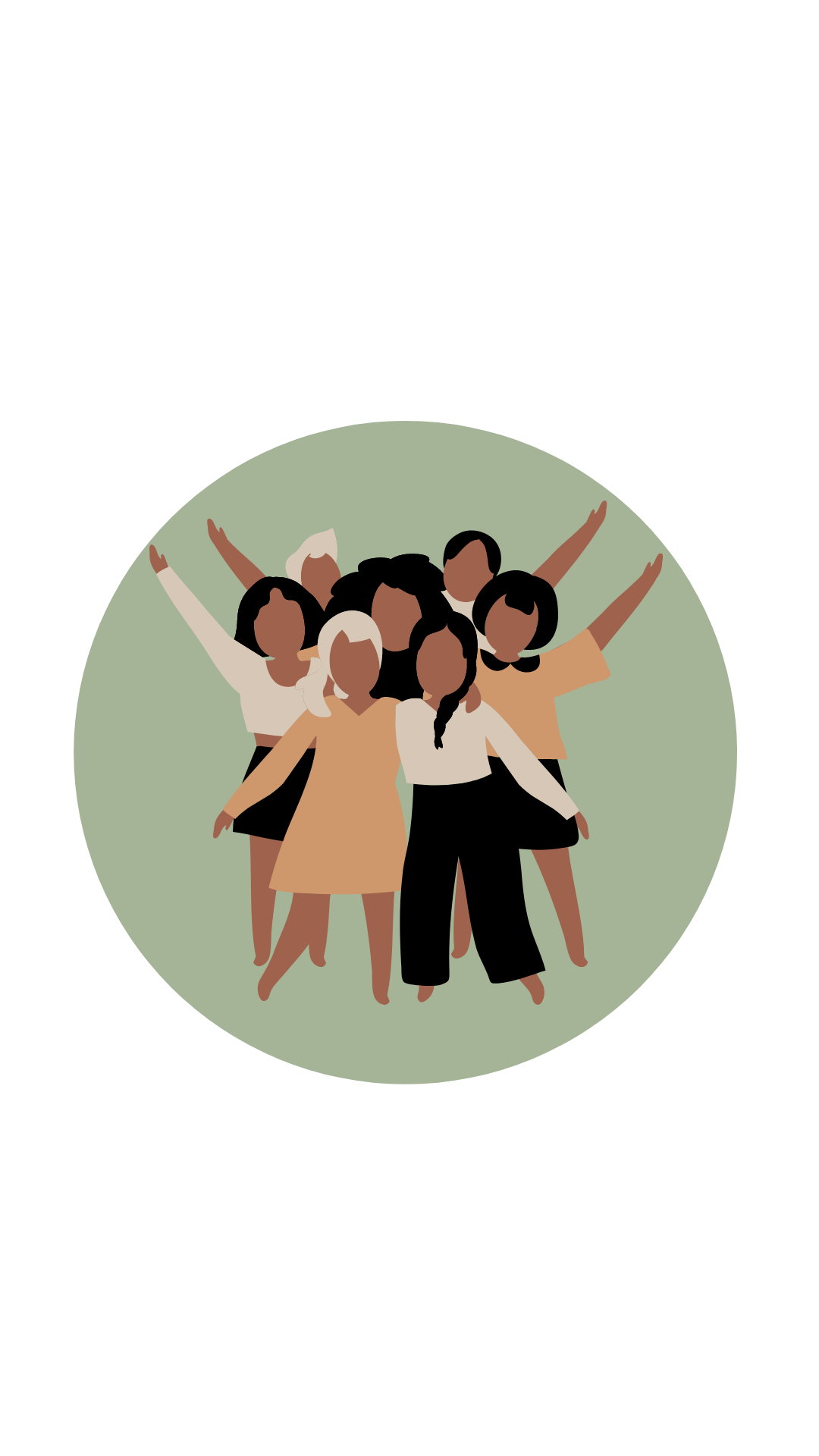 Entrepreneurship
Provide widows with the microfinance loans, small business opportunities and access to the healthcare and clean water needed to provide for their families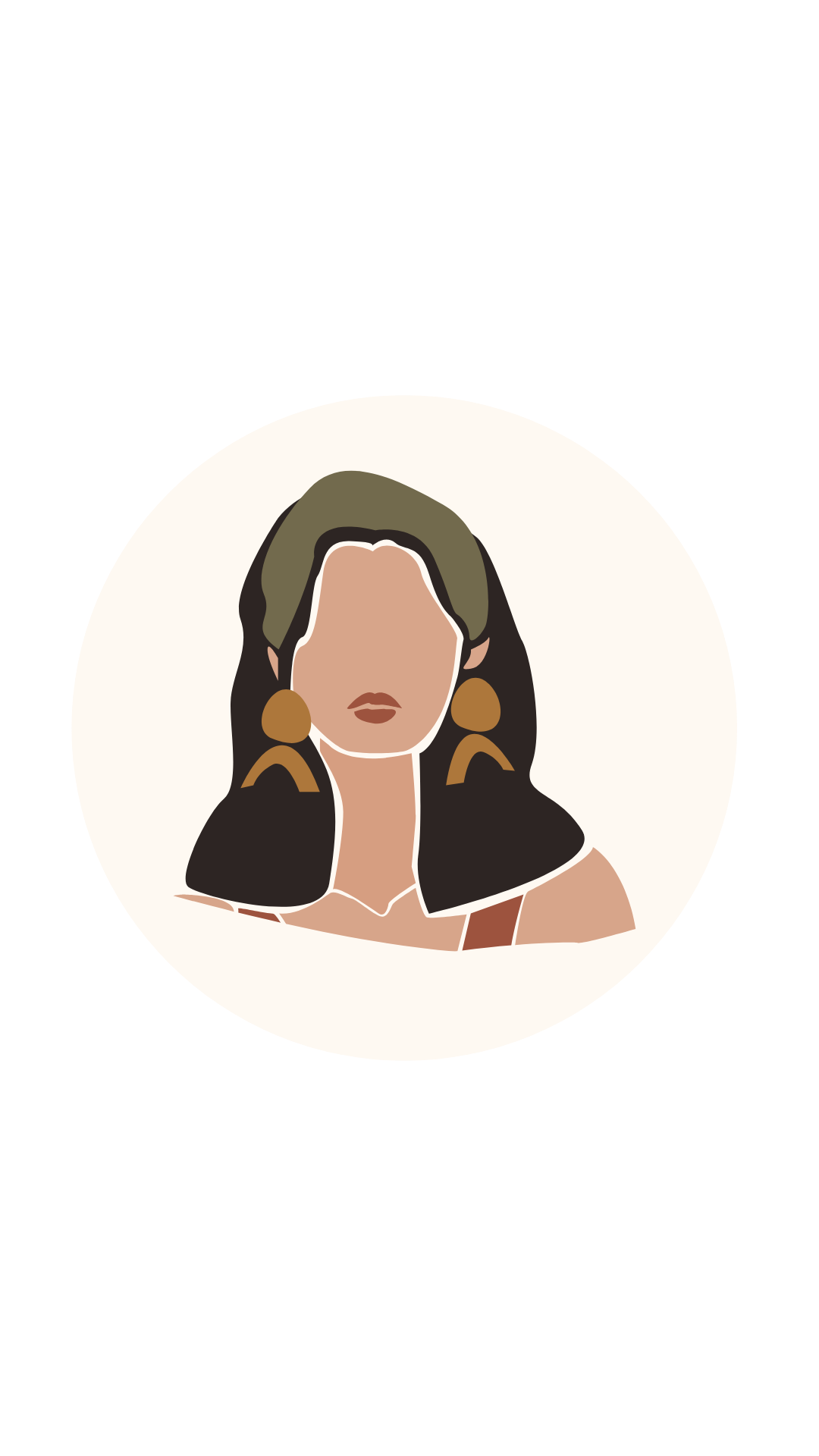 Fair Trade
Promote and expand fair trade by networking with global artisans in order to provide sustainable income opportunities allowing them to impact their local communities
Hope. Relationships. Truth. Unconditional Love. Impact.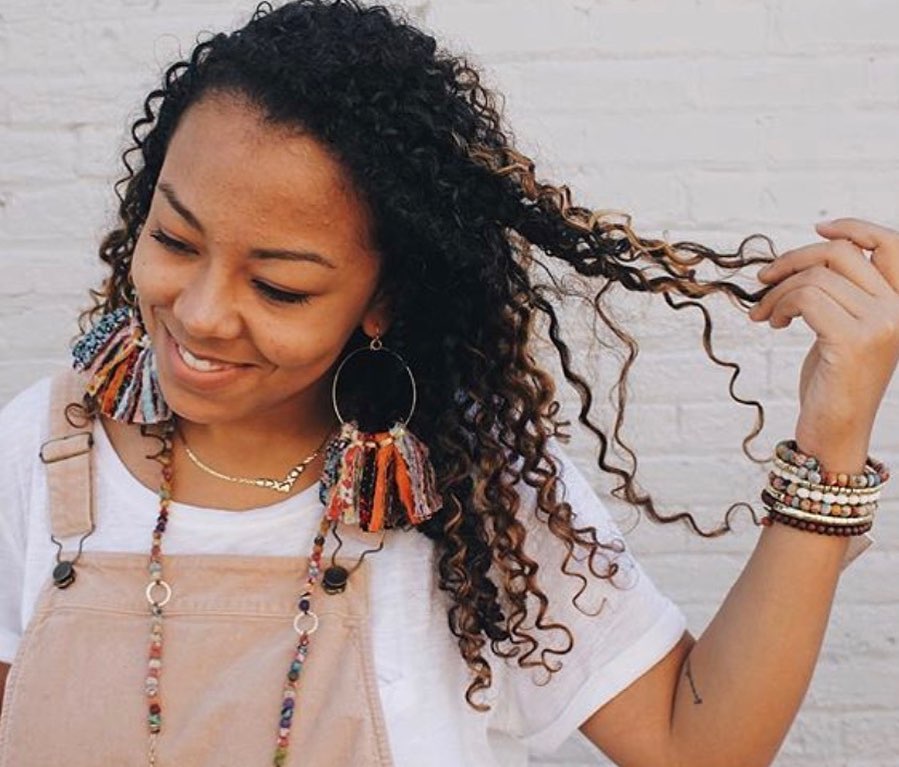 Hope
We bring hope by offering opportunities, meeting basic needs and overcoming despair to believe there is a future.
Relationships
We invest in people through mutually beneficial mentorship and discipleship reflecting Christ's example.
Truth
We expose darkness, oppression and injustice through the gospel message to give real value and meaning to daily life.
Unconditional Love
We run to people in their brokenness and pursue their vulnerability.
Impact
We seek to affirm dignity, build capacity and make a tangible difference internally, externally and eternally.
We have 70 students on academic scholarship.
Educational sponsorships are one of the very best ways to support aged-out orphans in Kenya in a way that changes the course of their future. Contact us to learn more.
Learn more about a few of the students we are currently sponsoring.
2020 Leading Edge Take Heart 5k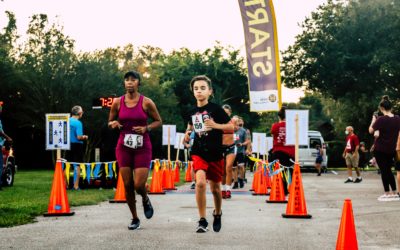 The 3rd Annual Take Heart Leading Edge 5K could not have been more successful. As Delta Ryan, Founder and Owner of Take Heart Africa, and Mike Ryan,...
read more
Fair Trade works toward a world in which all producers can enjoy secure and sustainable livelihoods, fulfill their potential and decide on their future.