We'd Love to Hear From You!

Fill out this form with any questions, comments or volunteer interest.
Volunteer with Take Heart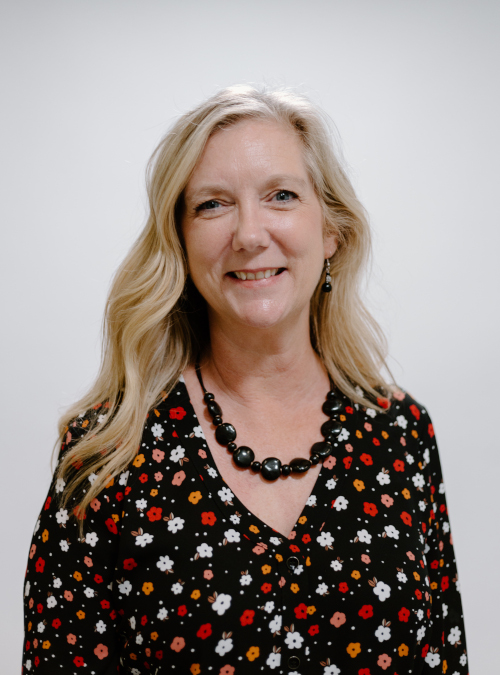 Delta and the team would love to share the story of Take Heart at your event. Tell us more of the details and one of our team members will contact you!
"*" indicates required fields