Radical encounters require a radical response.
In October of 2012, Delta Ryan took her first trip to Kenya. While she was there, she stayed in an orphanage of teenagers . One night during their stay, a young widow in the community who was the mother of 5 children hung herself. The next day, Delta visited the widow's home and witnessed the poverty, plight and despair that had driven this woman to take her own life. Beyond this, she was exposed to a greater systemic problem all together. Orphaned girls and boys between the ages of 13-20 often become "aged out" from lack of support and become at high risk of child marriage, abuse, suicide and cyclical poverty. Delta was so moved by these encounters that she could no longer overlook this injustice and began to take action. After working 22 years as an ER Physician Assistant at Lakeland Regional Medical Center , Delta resigned from her job, left everything behind and decided to make a radical change one life at a time. She now serves as the Founder and President of Take Heart and has dedicated the rest of her life to advocating for orphans and widows.

this journey has become our unmistakable destiny
Who could have predicted two ordinary women, a seasoned ER Physician Assistant and long standing educator, would resign their jobs to take action against poverty and injustice?
Delta and Michelle certainly did not. Yet, eight years have passed and it is clear this journey has become their unmistakable destiny in inspiring others to act with radical generosity and sacrifice.
After returning from her first trip in October 2012, Delta researched how many non-profits partnered with a source of sustainable income to fuel the organizational mission. She originally thought this would be a thrift store and raised initial funds through multiple community garage sales. Two years later, on a different trip back to Kenya, Delta traveled with one of her closest friends, Michelle Johnson. While they were visiting a local shop on one of their last days on the Kenyan safari, she noticed a pair of earrings labeled "made by local artisans with fair trade principles". This was the first mention of fair trade for either to learn of the global movement of fair trade based on equitable wages, safe production, and artisan support.
Upon returning to the states, they began extensively researching, attending several conferences in the US and building relationships with wholesale companies from across the world. Around the same time, they learned of a local market in downtown Lakeland. The light bulb went on and the connection was made – this was the awaited opportunity to share fair trade goods with local community members. With nothing short of a lemonade stand-esque set up, Delta borrowed a tent, decorated a table, and began to sell fair trade items like soapstone, seamstress baskets, and jewelry. To her shock, people actually bought the items! Word began to spread as Delta shared her experiences to market goers and the Take Heart story became wildly embraced.
Saturday after Saturday, for over 5 years, the market set up and fair trade spread continued. After quite a bit of community support and financial success, they began to dream of a store front. On the exact same street where they first set up the market, there came an opening available downtown. This development in April 2018 came as an immense relief to end the early morning market hauls and now have 600 square feet to work from.
Favor from God undeniably provided a closed bid in a prime desired location with minimal overhead down to the keys, donated shelves and cash register. Michelle and Delta both were determined to make a store come to life at low cost even with little to no retail management experience. They combined their efforts with many other community partners and completed the store preparation in under 3 weeks, just in time for the downtown "First Friday" event in Lakeland in March 2018. Michelle's passion for education complemented Delta's zeal for justice in a divine way turning their 25+ years of life long friendship into a power duo. Michelle has an uncanny shopping ability to always find the best deals and styles which she now gets to use daily in shopping for fair trade.
The purpose of fair trade aligned perfectly with the vision of Take Heart empowering women and children to elevate their communities. Since the opening, Delta and Michelle have attended markets around the country in Atlanta and New York and connected with artisans outside of Kenya around the world. To this day, the store continues to be a place where everyone can find a meaningful gift, shop with a purpose and make a difference by advocating for orphans, widows and artisans. Your purchase creates opportunities and fights injustice around the world!


Take Heart seeks to build relationships with as many local Kenyan leaders and partnerships as possible in our ministry. We believe sustainable change and empowerment happens when nationals local to the community rise up to lead others in need. Each of these individuals are pivotal to carrying out the mission on the ground.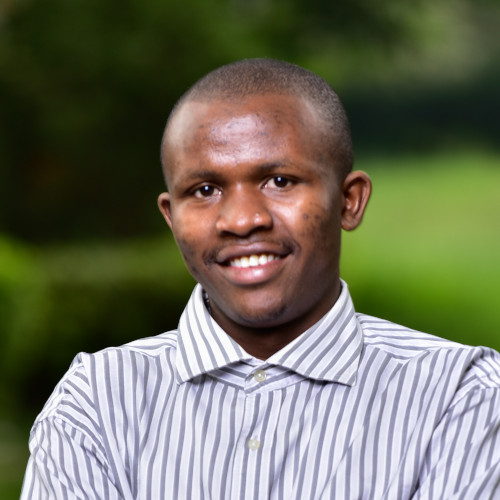 Ambrose
Student Mentor Director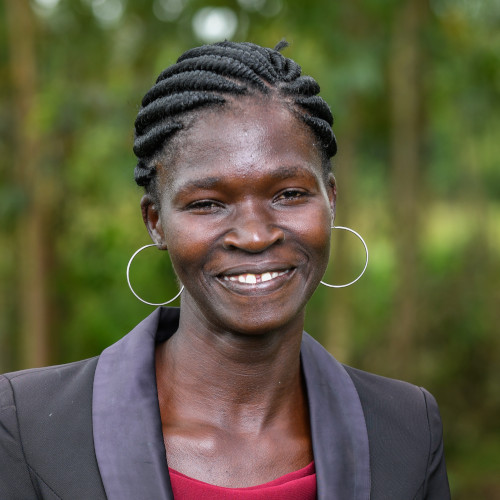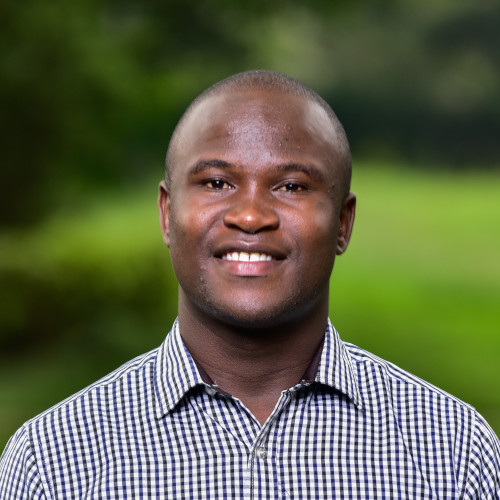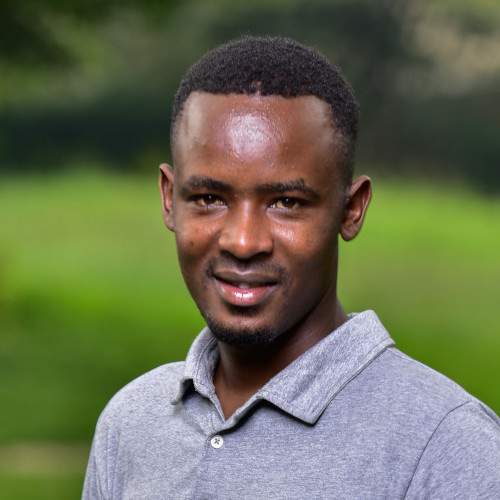 Together, we will transform the lives of orphans and widows in Kenya.