Sponsorships & Discipleship
We provide education sponsorships for 100+ adolescents ranging from primary school to university across the nation of Kenya. These opportunities create alternative pathways for students to choose life outside of cyclical poverty, violence, suicide and forced marriage. In addition to academics, Take Heart offers students immersive discipleship experiences through our annual conference and year-long accountability.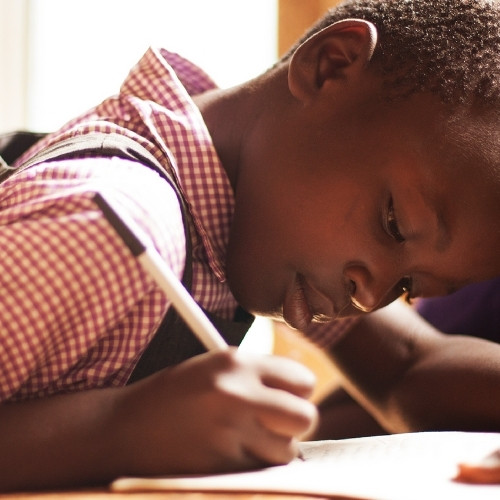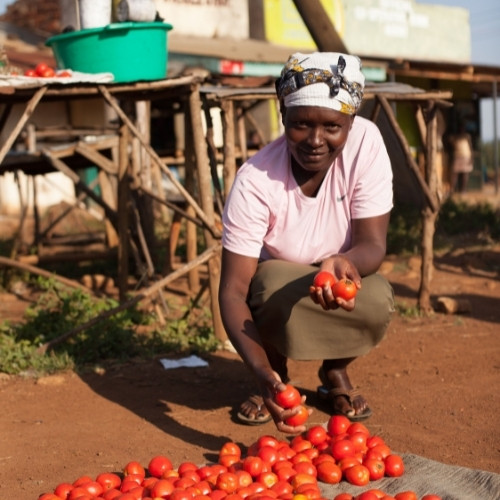 Small Business Opportunities & Farming Projects
We partner with 30+ widows to earn a living wage through sugar cane farming and small business opportunities. Women participating in this program are building a community of farmers and business entrepreneurs to revitalize their village. Take Heart provides full health care coverage and education to their children so they can focus their sustainable income.

Global Marketplace of Artisans
Fair trade is a global movement of artisans in the third world who craft handmade items for a fair wage in safe working conditions to earn sustainable income for their families. We sell fair trade items in our store from local and global artisans representing over 30 countries. Our store profits cover most organizational overhead expenses allowing for a majority of donations to go directly towards orphans and widows.