You Can Make a Difference
Take a trip with us to Kenya and discover first-hand the great need that exists
Sponsor A Child's Education
Be a conscious consumer and shop fair trade. Our store is located in downtown Lakeland at 248 N. Kentucky Ave.
Make a one-time donation to provide clean water, housing, school supplies, etc.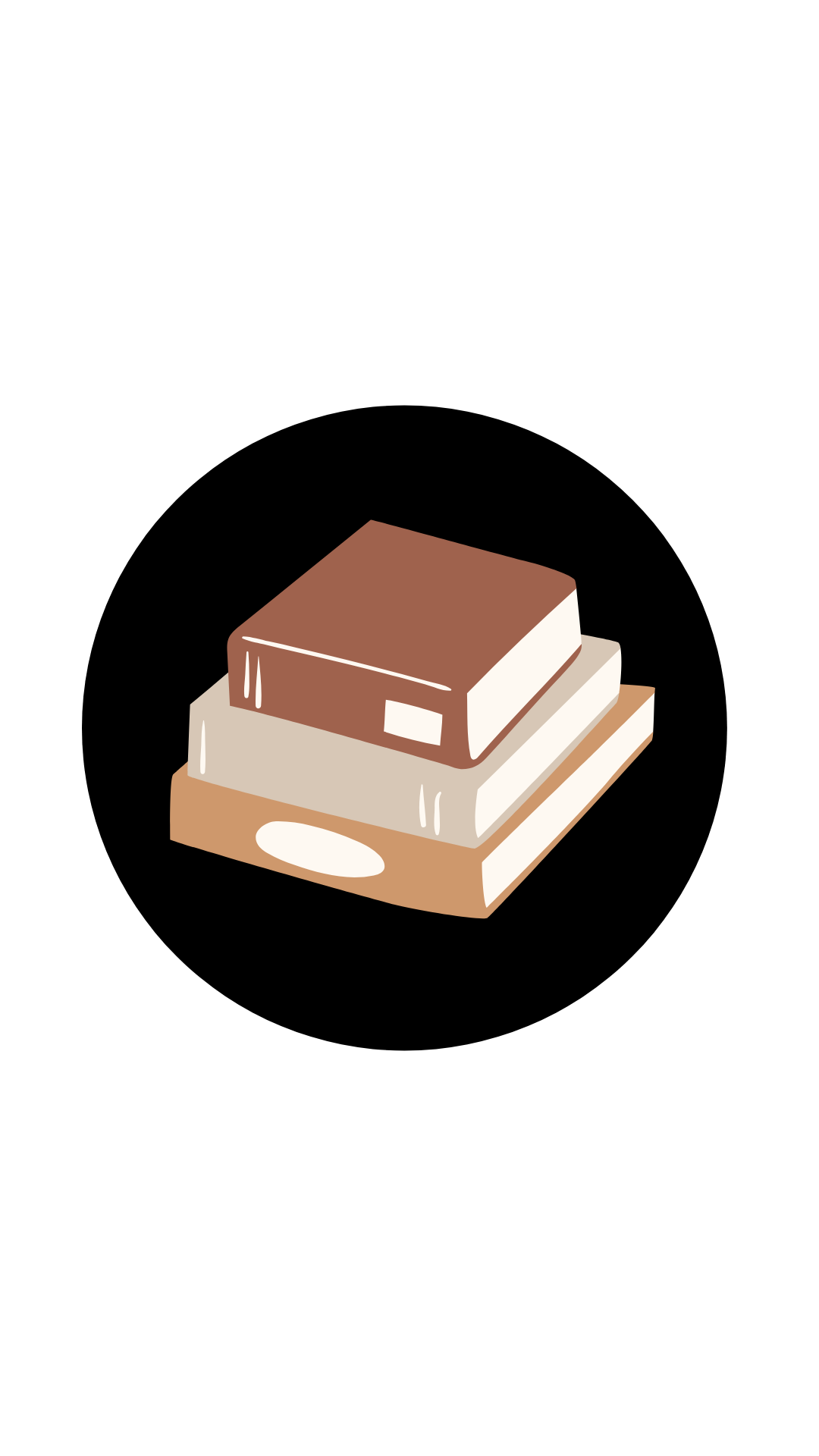 Education
Prevent human trafficking, child marriages, and crime by providing aged-out orphans with educational opportunities and safe living conditions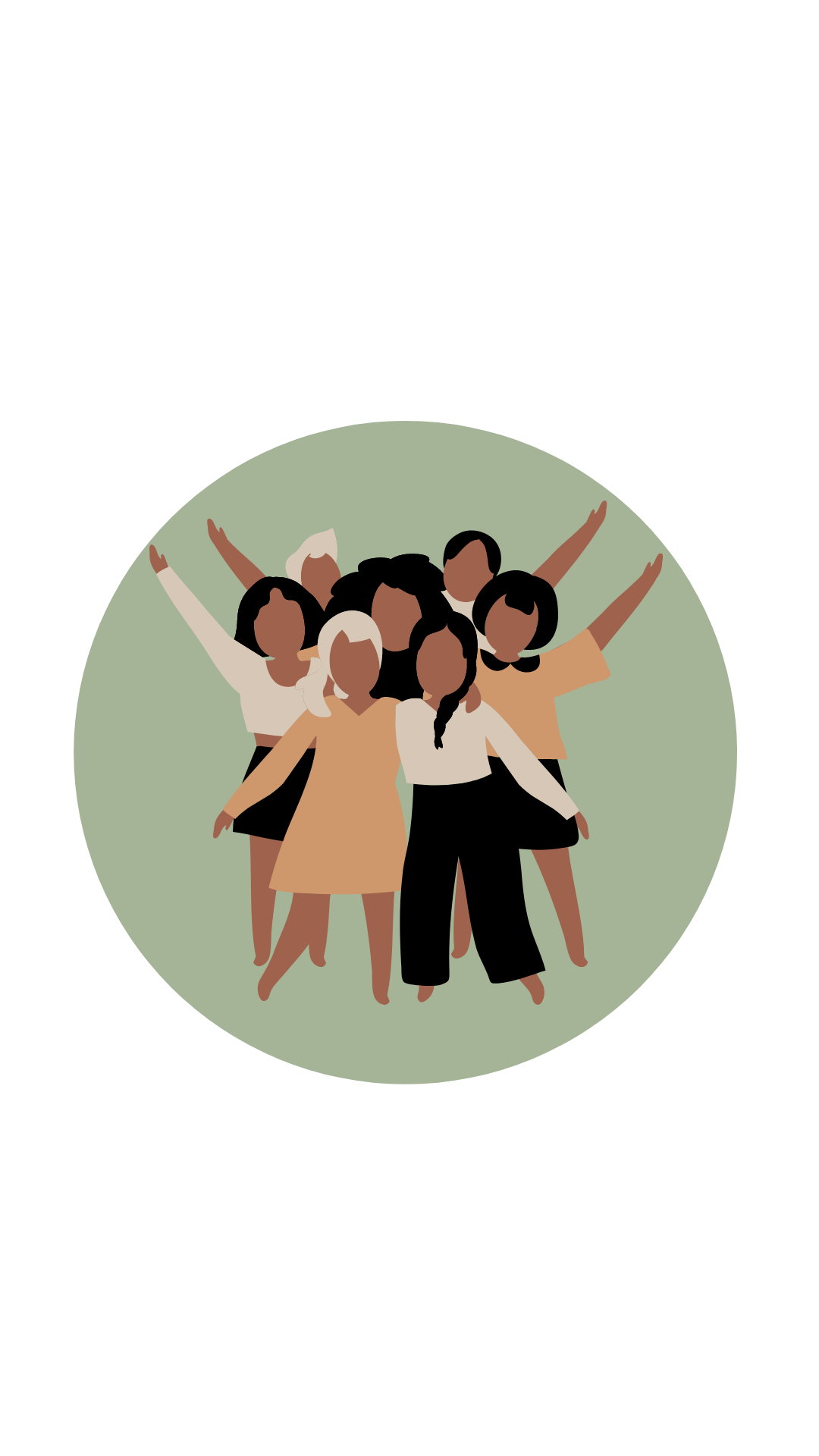 Entrepreneurship
Provide widows with the microfinance loans, small business opportunities and access to the healthcare and clean water needed to provide for their families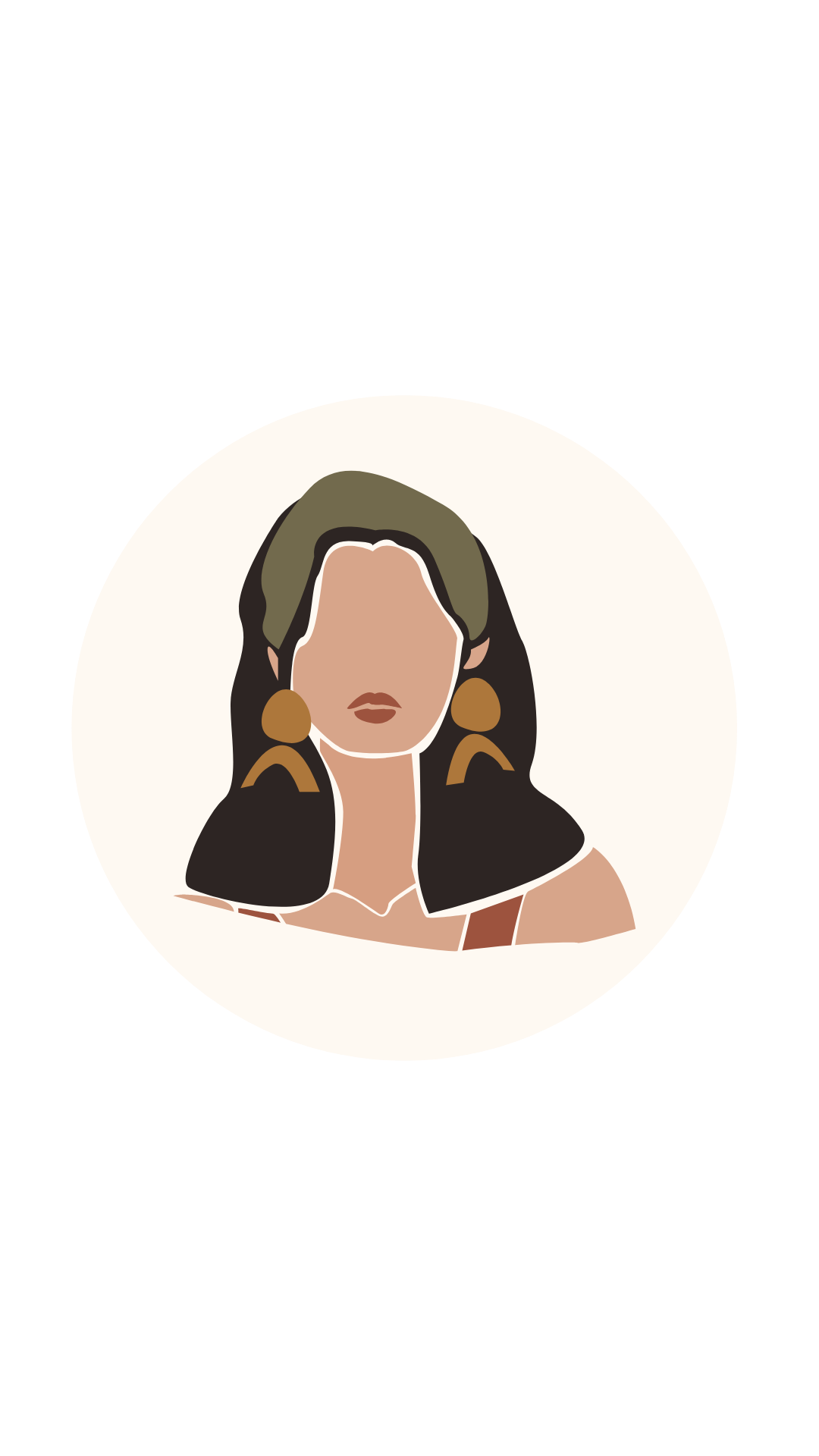 Fair Trade
Promote and expand fair trade by networking with global artisans in order to provide sustainable income opportunities allowing them to impact their local communities
Fair trade moves us toward a world in which all producers can enjoy secure and sustainable livelihoods.
Literacy unlocks the door to learning throughout life, is essential to development and health, and opens the way for democratic participation and active citizenship.
– Kofi Annan