Education is the Key to Change
Connecting Orphans to Opportunity
Learn more about a few of the students we are currently sponsoring.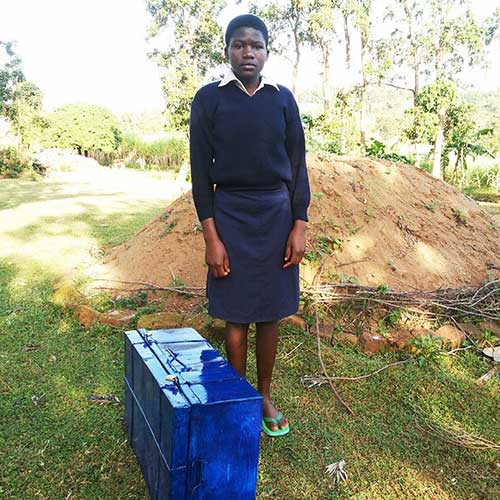 Naama Adhiambo
Naama Adhiambo was born on December 27, 2000. She is another one of our new students joining form one this year. We are excited to be able to provide her with the tools she needs to continue her education.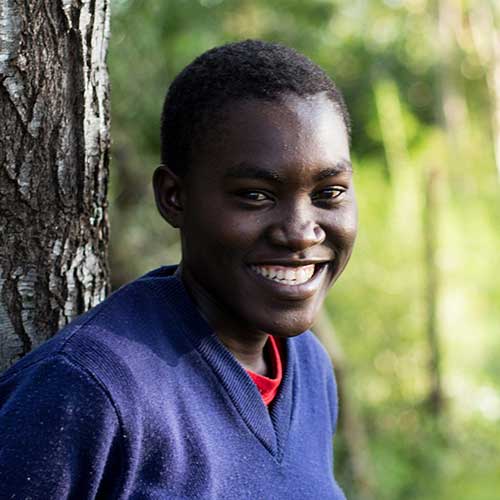 Stecy Awuor
Stecy Awuor was born on May 12, 1993. She is in form four and will be sitting for her final exam this year. Stacey has such a sweet spirit and we've enjoyed the time we've spent with her. We are looking forward to her future and are excited to see where she goes.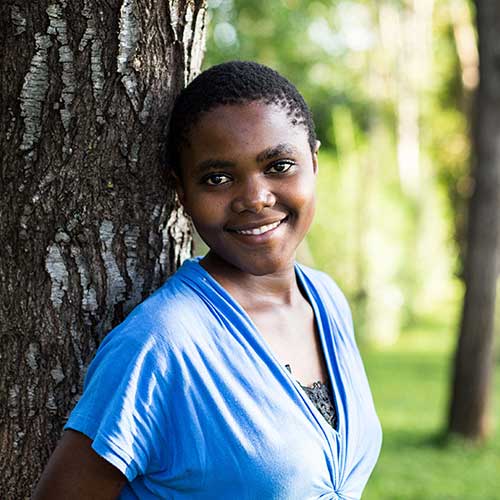 Coleta Akoth
Coleta Akoth was born on September 20, 1999 and is currently in form 2. After losing both of her parents, Coleta was brought to us in April of 2014 as a bright student in need of school feel assistance. Coleta has a gentle spirit, and we quickly fell in love her genuine gratitude and kindness.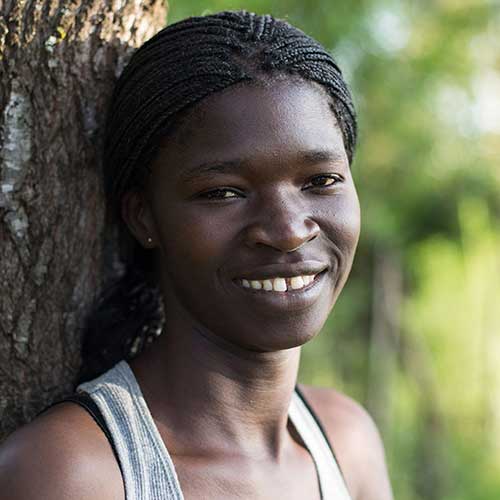 Beatrice
Beatrice is Take Heart's very first University student, studying teaching at the University of Kisii. We've spent lots of time with Beatrice, and we are SO proud of her hard work, discipline, and commitment to her own education. Beatrice is also a single mother, so we are confident that no one is more invested in her future than she is.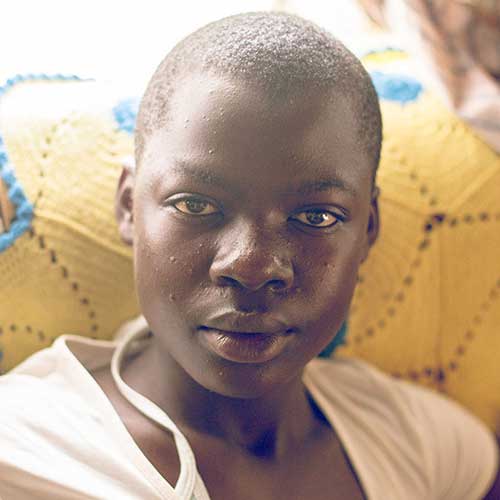 Sharon Atieno
Sharon Atieno was born on November 9, 1998. Sharon is class secretary in form 3, (which came as no surprise to those of us who know her). She lost both parents to HIV/AIDS. Sharon has a quiet, studious personality and we enjoyed getting to know her during our April 2014 trip. (If you get a big smile from Sharon, you feel accomplished.)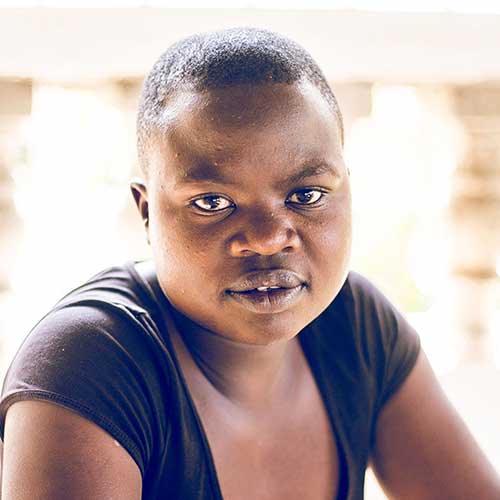 Irene Achieng
Irene Achieng recently sat for her form 4 exam. Every morning, we would awake to the sound of Irene pulling out tables and arranging chairs. We'd hear their quiet whispers and we knew, without even getting out of bed, that they had begun their studies.
Educational sponsorships are one of the very best ways to support aged-out orphans in Kenya in a way that changes the course of their future. Contact us to learn more.